Do you ever find yourself totally not liking a book, but continuing on so that you can say you read it? Maybe it's a book EVERYONE has read, and you were feeling left out about. Or maybe it was a required read in school and you're proud of yourself for reading it even though you didn't want to. Or maybe it was a book club read and you're glad you could actively participate in the discussion. Whatever the reason may be, I think we can all say that we've read books we didn't like just so we could say we read them. I could only come up with eight this week!

The Shivering Sands by Victoria Holt
My mom grew up loving Victoria Holt, and as a lover of Gothic romance myself, I'd been intrigued for ages. I finally read this one, which has pretty good reviews overall, and it was just a little slow and meh to me. I liked the setting and the writing, but I felt like not a lot happened. I'm so glad I finally gave her books a chance, though, and I'm not giving up yet.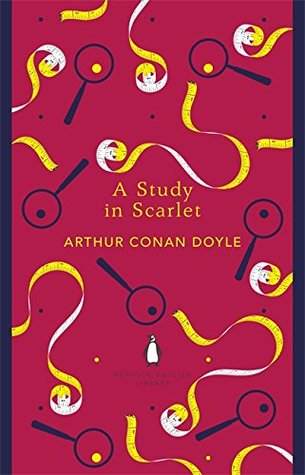 A Study In Scarlet by Sherlock Holmes
I think I read this for bragging rights. It was ok, and I've even read the next one… but they are not what I would call gripping and entertaining reads. I've always wanted to read the books by that have taken pop culture by storm, and now I can say I have. And honestly, I know I'm going to read the rest of them for more bragging rights.

Heartless by Marissa Meyer
I LOVE Marissa Meyer. Her books are some of my favorites, and her writing is wonderful. That's why I'm glad I read Heartless. I like reading all the books my favorite authors have written. And really, Heartless was very well done. I just hate Alice In Wonderland. lol

The Fault In Our Stars by John Green
I read it so I can say I read it. I hate sad/cancer books and I am really not interested in any of John Green's work. But at least now I can say I've read this famous book that so many people have connected with.

A Wrinkle In Time by Madeleine L'Engle
I think it's safe to say that A Wrinkle In Time kind of set the world of YA lit on fire. Millions of children and adults have read and loved this book across the generations. It's the kind of book a young person fell in love with in the 1930's and then recommended to their child and their grandchild, and they loved it too. It teaches reaers some great lessons. It's beautiful and timeless and influenced so many of today's great YA authors. I think my problem with it is that I wasn't a kid when I read it. I found it to be kind of weird instead of magical. It was a chore to get through. I'm so glad I read such an iconic piece of literature, though, because I feel like a part of history for it.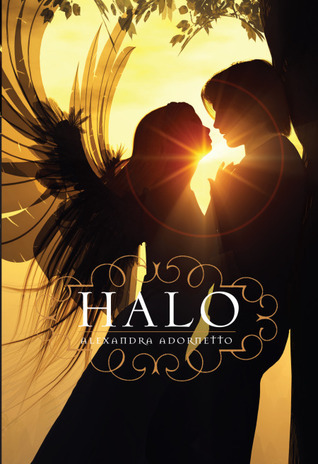 Halo by Alexandra Adornetto
Haha. This book is horrendous. It's SO bad on SO many levels. I'm really glad I read it, though, because I have never had more fun writing a rage-filled review before.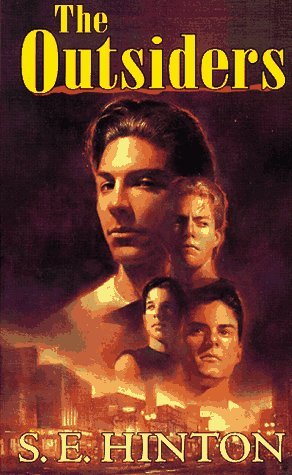 The Outsiders by S.E. Hinton
Bragging rights. Completely and totally. I read this as a kid in school and hated it. It upset me and traumatized me and made me hate reading. But I can say I've read every stinkin' page. So there.

Fahrenheit 451 by Ray Bradbury
Umm… ditto to the above statements about The Outsiders. I feel very lucky that I eventually (at age 19) found my love of reading again after years of crappy/boring/upsetting required reads in school took it from me.
Which books did you not like,
but are happy you can say you've read them?