I adore Christmastime, it's my favorite time of year. It might have something to do with my birthday being the day before or it might be the magic in the air. Living in New England, I adore the cold weather, the snow flakes swirling, and hopefully a white Christmas. Everything seems so magical and hopeful around Christmas, which means it's the perfect time of year to spend with my favorite book characters. I chose these characters because they're some of my favorites and also because Christmas with their families would embody that magical feeling.
These families (or chosen families) would be cozy in front of the fire and sharing memories, love, and lots of laughter. It's not about the gifts and I bet many of these families would exchange handmade gifts.
So here they are:
The Potters and the Weasleys from the Harry Potter series by J.K. Rowling
I mean who doesn't want a sweater from Mrs. Weasley?
<
March family from Little Women by Louisa May Alcott
Bennet family from Pride and Prejudice by Jane Austen
Winter Solstice with Feyre, Rhys, and their friends in A Court of Frost and Starlight by Sarah J. Maas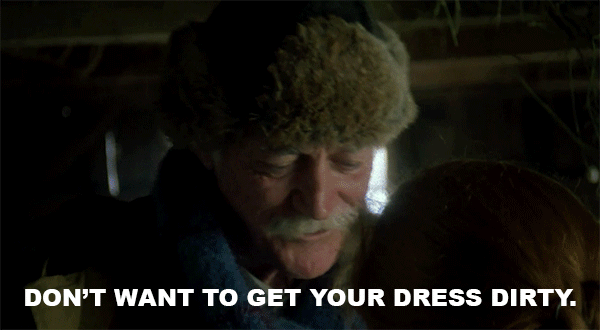 The Cuthberts in Anne of Green Gables by L.M. Montgomery
The O'Brien family in the Chesapeake Shores series by Debbie Macomber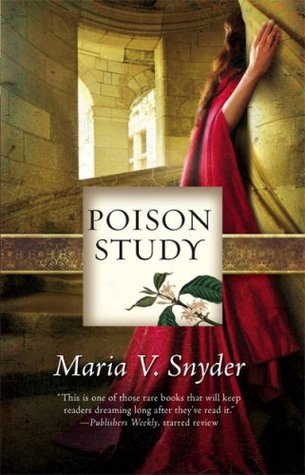 Yelana, Valek, Ari, and Jenco in Poison Study by Maria V. Snyder
The Stark family from A Game of Thrones by George R.R. Martin
Everyone in the Lucky Harbor series by Jill Shalvis
About Jennifer

After spending 11 years as a Young Adult Librarian, I moved libraries and became a Children's and YA Librarian. I love love love books and talking about reading (which is why I started my blog). I talk about all kinds of books from picture books to YA books to romance books.

My favorite types of books include mysteries, romance, thrillers, and spy books. I adore crafty books, regency romances, and cozy mysteries. When I'm not reading or talking about books, I love baking, crafting, watching the Celtics, or snuggling with my two dogs.

Blog: http://yabooknerd.blogspot.com/
Twitter: https://twitter.com/yabooknerd
Which book characters would you like to spend Christmas with?