Happy Halloween week! This week's TTT is a Halloween freebie, and I can only imagine some of the creepy topics that you've all chosen to write about! As for me, I'm not the biggest Halloween fangirl and I'm a major chicken when it comes to scary books. So I've chosen to share fun bookish jack-o-lanterns I've found online! I don't think I'll be carving a pumpkin this year, but if I do it won't look nearly as cool as these ones. lol.
I'm super obsessed with Mary Poppins, and this pumpkin looks amazing!
Look at this cool Sleepy Hollow one!
LOOK at the detail on this The Hobbit jack-o-lantern. I'm amazed.
Love this one!
Look at our cute little Harry Potter!
I am super impressed by the typography on this one!
Charlie Brown!!
This Hunger Games one is really fun!
I love this Sherlock Holmes one. So simple, yet so recognizable.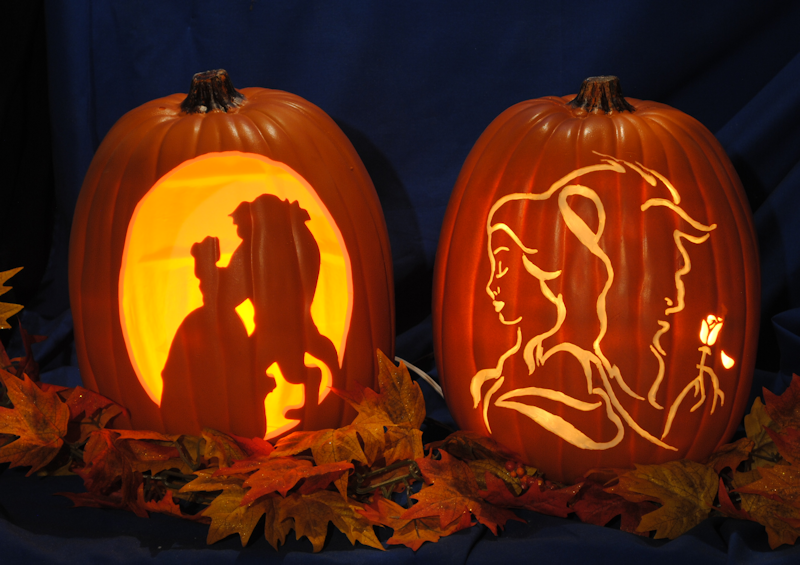 My favorite bookish heroine, Belle, definitely needs a jack-o-lantern.
Happy Halloween!
What are your Halloween plans?