This week's topic is all about the authors you love and the books of theirs you still want to read. Some of my favorite authors have written books I'm actually not interested in, so I'm just going to mention the ones I'm really excited about. Hopefully I get the time to read these soon!
Sarah J. Maas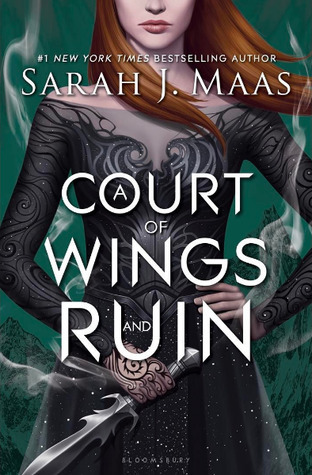 Stephanie Perkins
2. Isla and the Happily Ever After
Christina Lauren
Kasie West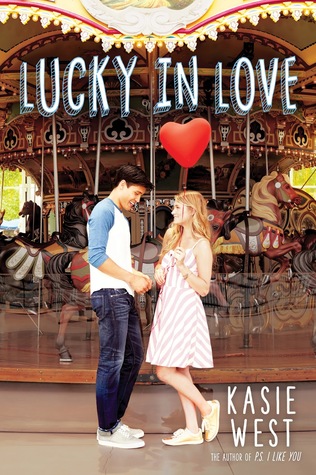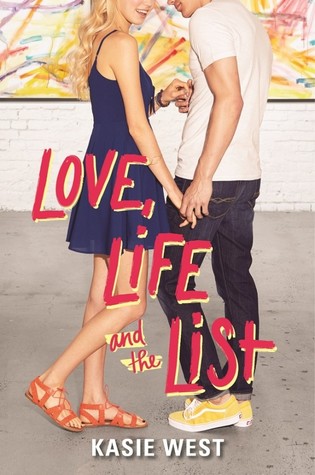 5. Love, Life, and the List
Tracey Garvis-Graves
Tessa Dare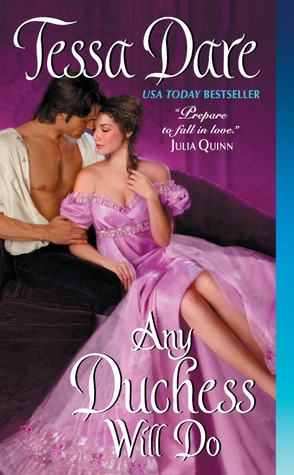 8. One Dance With a Duke
Jodi Meadows
Sarah Morgan
What should I read first?
Which books did you put on your list this week?