Today's topic is the ten most recent additions to my to-read list! It's a super easy topic, but a fun way to share what we're interested in right now. I can't wait to see what you're all looking forward to reading next!
The Blue by Nancy Bilyeau
Well Met by Jen DeLuca
No Exit by Taylor Adams
The Last House Guest by Megan Miranda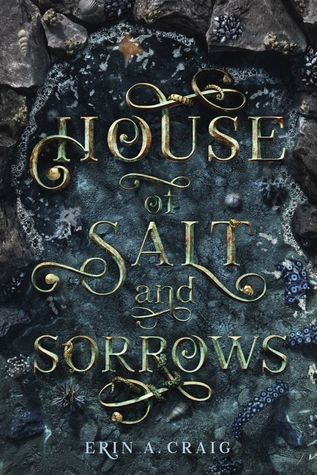 House of Salt and Sorrows by Erin A. Craig
The Unhoneymooners by Christina Lauren
Next Year in Havana by Chanel Cleeton
Beneath the Water by Sarah Painter
How to Find Love in a Bookshop by Veronica Henry
Lady Derring Takes a Lover by Julie Anne Long
What books have you recently added to your to-read list?