This week's topic was submitted by Anne @ Head Full of Books, and is so much fun! The topic is technically Favorite Books Released In the Last Ten Years (one book per year), but I put a bit of a spin on it and am sharing my favorite book that I read during each of the last ten years instead. This was VERY hard, but a fun trip down memory lane.
2019 (so far!)
Dating By the Book by Mary Ann Marlowe
This is every book lover's romance right here. I LOVED it.
2018
I Temporarily Do by Ellie Cahill
This is the cutest fauxmance ever.
2017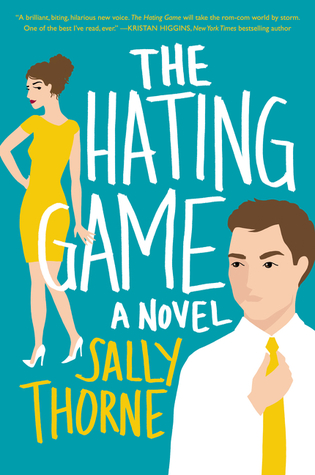 The Hating Game by Sally Thorne
This needs no explanation.
2016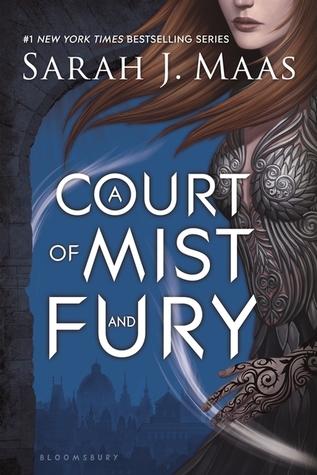 A Court of Mist and Fury by Sarah J. Maas
Rhysand.
2015
Say Yes to the Marquess by Tessa Dare
Cake. Scene.
2014
Wish You Were Italian by Kristin Rae
I just love this sweet little slice of Italy.
2013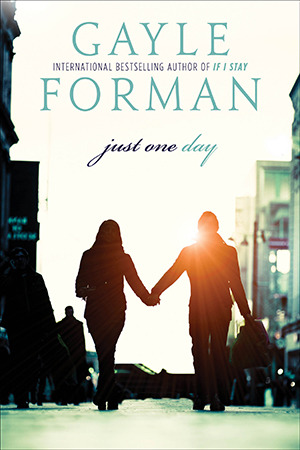 Just One Day by Gayle Forman
*sigh*
2012
On the Island by Tracey Garvis-Graves
One of my favorite books ever. I read it back when it was self-published!
2011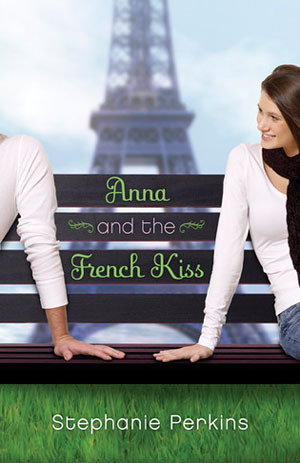 Anna and the French Kiss by Stephanie Perkins
Where my love of contemporary books began!
2010
Shiver by Maggie Stiefvater
I only had eyes for vampires until I found this book.
I can't wait to see which books you picked this week!