I love movies. Sometimes I think I love movies and TV shows more than I love books, but let's not get crazy here. For this week's page-to-screen freebie I decided to share my book-to-movie wishlist. There's like a million more that I'd love to see, but I'm going to be reasonable today. I can't wait to see what topic you dreamed up this week!
The Unhoneymooners by Christina Lauren
It's set in Hawaii, which is beautiful and I want to see the lavish honeymoon suite and fun activities they do!
Catherine and the Pirate by Karen Hawkins
This was probably my first favorite book that wasn't a children's book. It was also my first pirate romance, and I fell in love with it. I'd love to see the ship, the sexy pirate, and the ocean… and the swoons on screen.
Wish You Were Italian by Kristin Rae
The scenery alone makes me want to watch this movie, but the cute romance pushes it over the edge for me. Yes to all!
Captivate by Vanessa Garden
I'd love to see this "Glittering underwater world" for myself. It's so opulent and beautiful!
Heist Society by Ally Carter
The characters visit such amazing locations around the world in this book, plus I love heist movies. And art! The Louvre!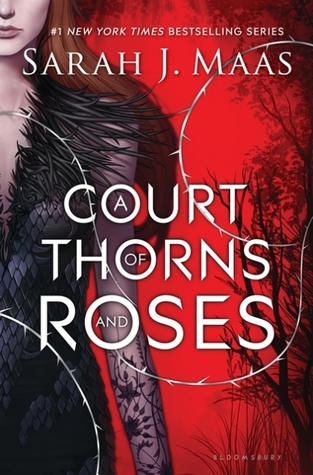 A Court of Thorns and Roses by Sarah J. Maas
This is a really beautiful Beauty and the Beast retelling, plus it's one of my favorite books ever. I love the worlds and the characters. I'd love to see the entire series on the screen.
The Crown's Game by Evelyn Skye
Some of the enchantments done in this book sound amazing and so beautiful. I'd love to see the opulence, excitement, and scenery.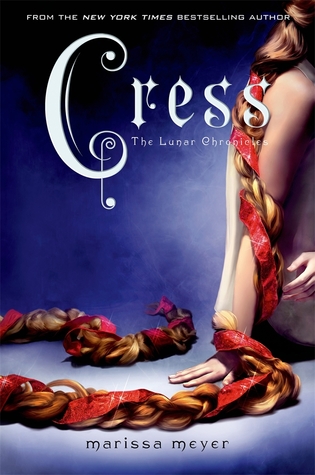 Cress by Marissa Meyer
I love this series so much, and would LOVE to see a miniseries or TV series made from it. But Cress is probably my favorite in the series and I'd really love to see her satellite.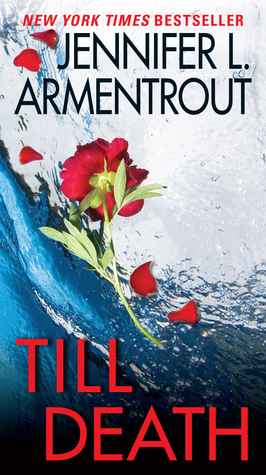 Till Death by Jennifer Armentrout
This would be SO SCARY and an amazing movie!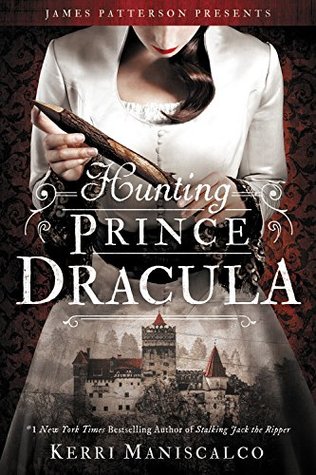 Hunting Prince Dracula by Kerri Maniscalco
I love this book so much, and a wintry Dracula's castle would make for a pretty amazing setting. But then you've got the chemistry between Audrey Rose and Thomas.
What topic did you choose to do this week?
Would you like to see any of these books as movies?