Welcome to another TTT! This week's topic is about standalone books I wish had sequels (we did this same topic back in 2013. See mine here!). I used to really love series, but now I really appreciate a good standalone that I can just read and be done with and not have to worry about cliffhangers or remembering what happened a year later when the next book comes out. That's not to say, however, that I'm always happy when a standalone ends. Sometimes I want more of the characters, or sometimes there's a secondary character I read about that I'd like to see at the front of their own book! Whatever the case may be, here's my list of books I'd like a sequel for.
1. Serious Moonlight by Jenn Bennett
This book isn't even out yet, but I SO want a book about Birdie's Aunt Mona!
2. I Temporarily Do by Ellie Cahill
I love the two main characters, and I want to know what happens to them after this book ends. Maybe a really long epilogue would suffice.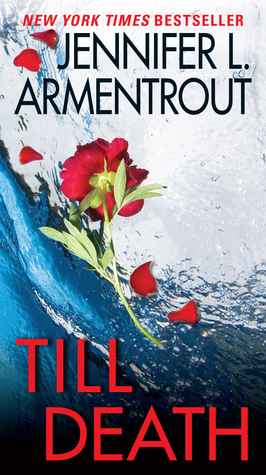 3. Till Death by Jennifer Armentrout
Ok, so I don't technically need a sequel… I just need more romantic suspense like this because it's amazing. Maybe sexy FBI agent Cole can tackle more serial killers.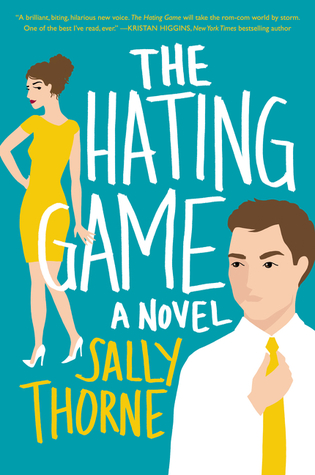 4. The Hating Game by Sally Thorne
I just need more Josh and Lucy!!
5. Illusions of Fate by Kiersten White
I love this world, and I'd love more Finn!
6. Love, Lucy by April Lindner
I loved Jesse and Lucy so much in this book, and I want more of their story! What's college like for these two? (In know there is a companion novella, but it's not an additional story. It's just Jesse's point of view.)
7. Atlantia by Ally Condie
Another awesome world that I'd love to read another book set in!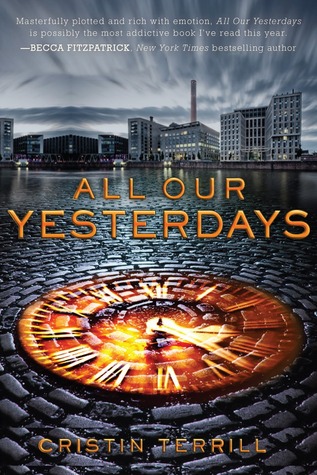 8. All Our Yesterdays by Cristin Terrill
There was SUPPOSED to be a sequel and the publisher decided to pull a sucky move. I'd still LOVE to read it!
9. Degrees of Wrong by Anna Scarlett
I just loved this book, and think a sequel would be amazing! I love the world and the characters, and there was room left for more development.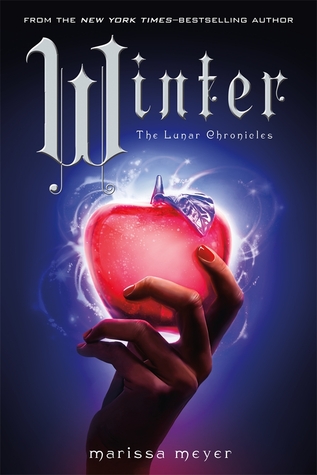 10. Winter by Marissa Meyer
I just really miss my Lunar Chronicles team, and all the companion/sequel novellas aren't enough! I'm also sad that I haven't liked anything Marissa has written since… *weeps*
Which books do you wish had sequels?