Bookish Finds is a feature here at That Artsy Reader Girl, where I highlight awesome bookish things I come across during my exciting life.
It's been a long time since I've done a Bookish Finds post, but I could not pass this opportunity up when there is SO much awesome Beauty and the Beast merchandise available right now. Enjoy this special edition of Bookish Finds, brought to you by A Week of Beauty and the Beast! I'm including links to either buy or make the items featured here. :)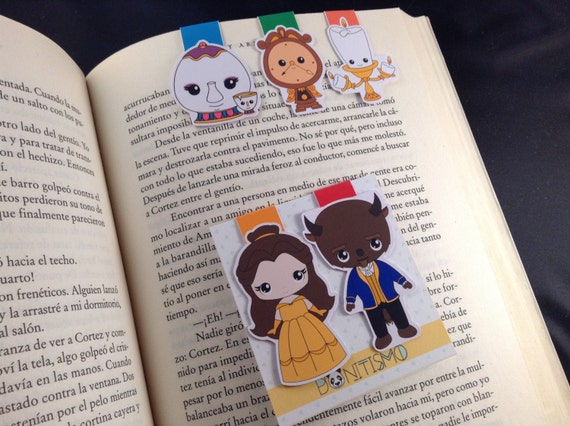 Magnetic Bookmarks by Bonitismoland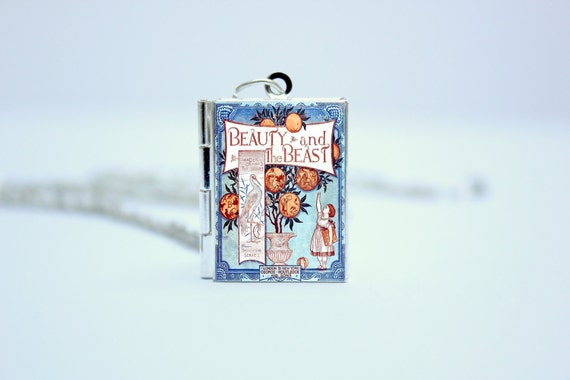 Beauty and the Beast Book Locket by TheLocketLibrary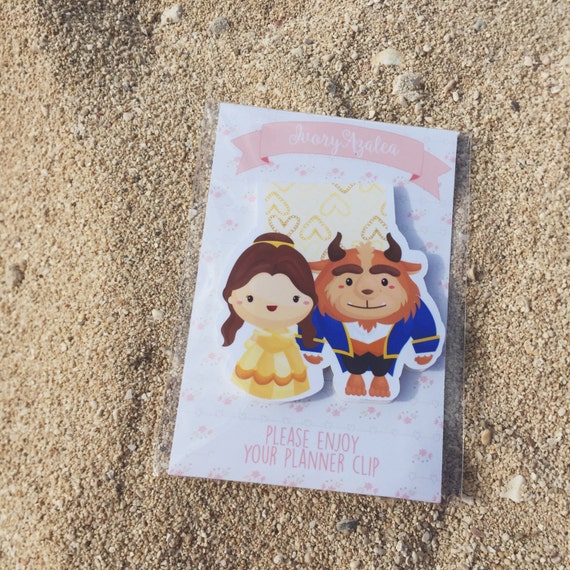 Beauty and The Beast Inspired Bookmark by IvoryAzalea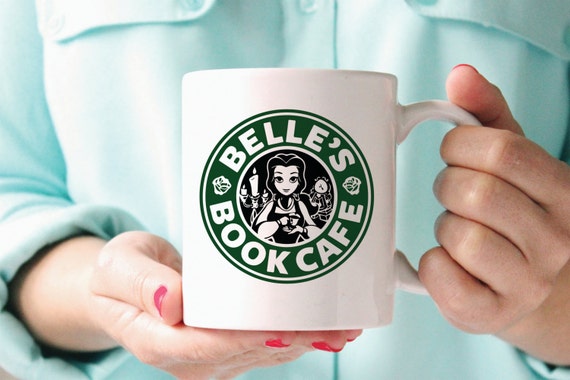 Belle's Book Cafe Mug by NKpdfDesigns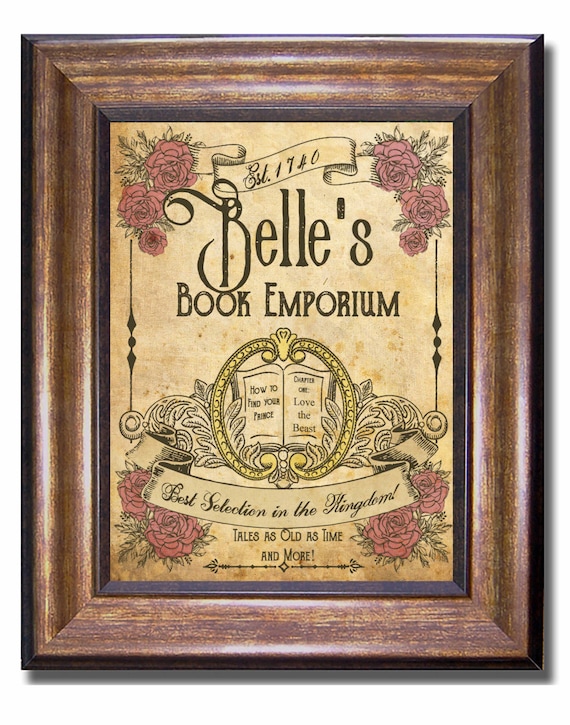 Belle's Book Emporium Print by MyChildishThings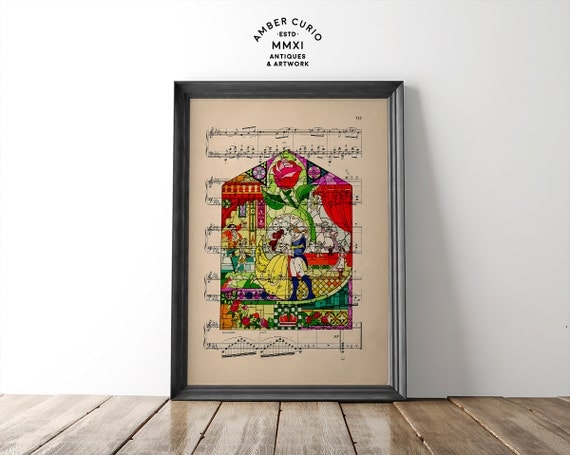 Beauty and the Beast Stained Glass Print by ambercurio
(You can choose to have the image printed on a dictionary page, sheet music page, etc.)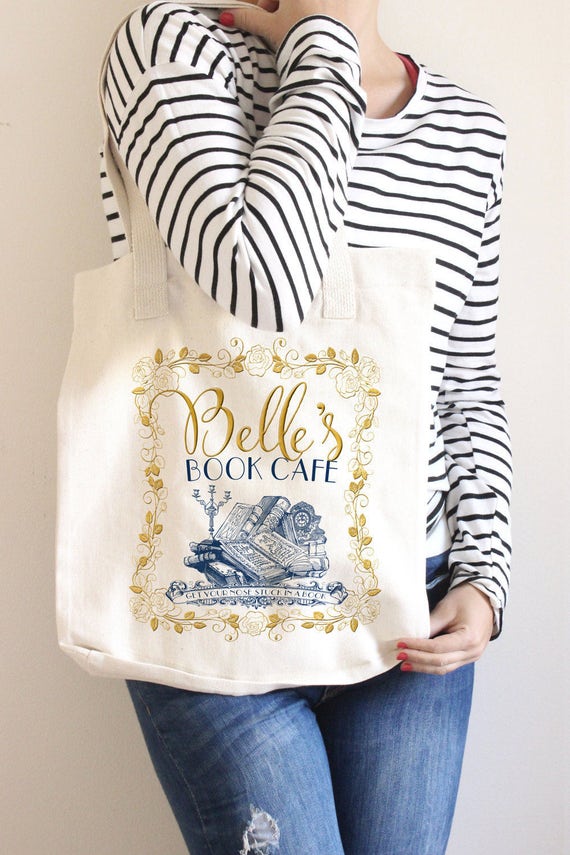 Belle's Book Cafe Tote by oandhdesign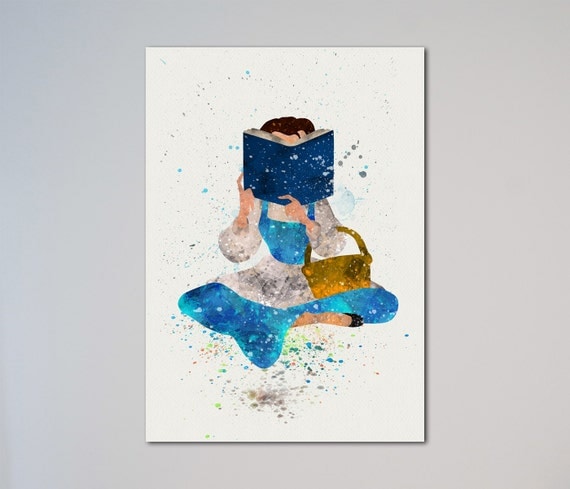 Belle Watercolor Print by LaDecorColor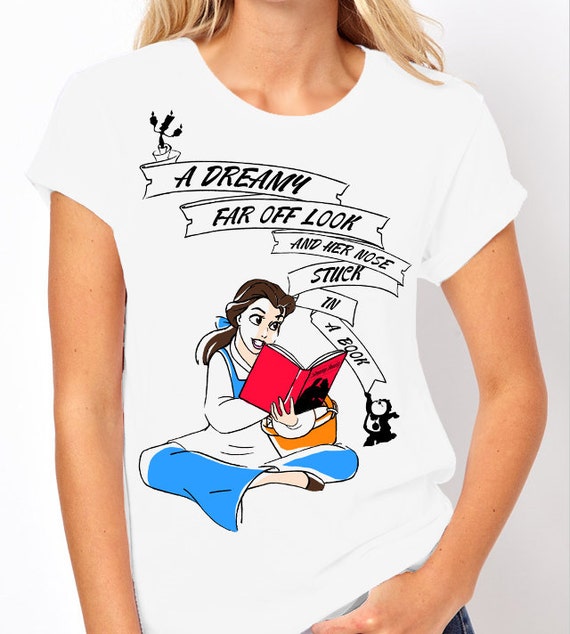 Belle Reading T-shirt by LukreativeDesign
Within Throw Pillow by Evie Seo (this design can go on a ton of different things)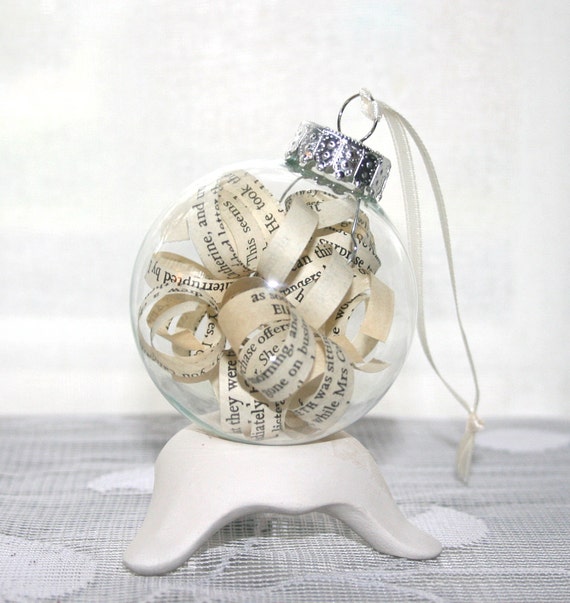 Glass ornament filled with the original French version of Beauty and the Beast by noveladornment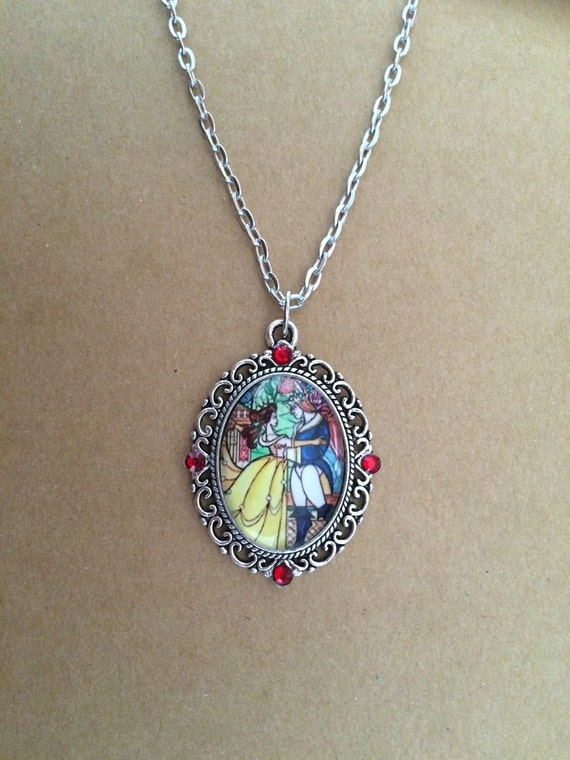 Stained Glass Necklace by LiLSweetumsBowtique
There is SO much stuff out there! I had to finally cut myself off or this post would be extremely long. Which item from this post would you love to have the most?